Anti-Wrinkle Cream 50ml
€22.80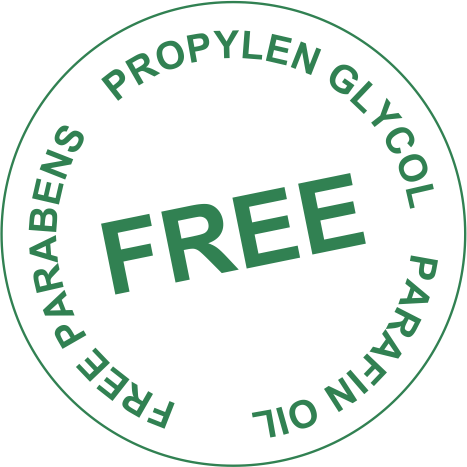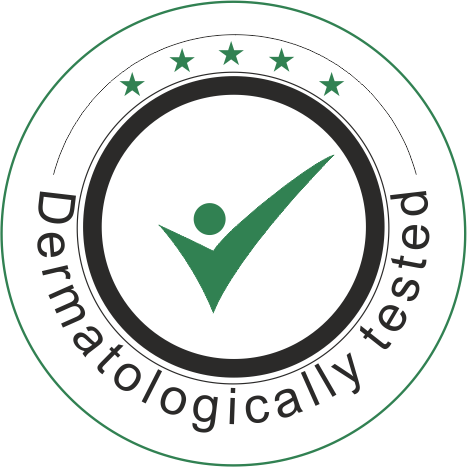 With Greek Organic Olive – Oil, Argan Oil, Hyalouronic and Myrtle
Including: Biological olive Oil, Argan Oil, Hyalouronic and Myrtle extracts.
Anti-Wrinkle Face Cream that Moisturizes and Rejuvenates the skin. With Organic Olive oil, Argan Oil and Hyalouronic, it increases skin's consistency and density, and accelerates its natural process of regeneration, resulting in significant reduction of wrinkles. With Myrtle extract, the ancient symbol of beauty and youth.
Only logged in customers who have purchased this product may leave a review.